Discover & Enjoy The Unforgetable
Thousands of people dream of travel.
Now is your time, to book a trip.
We know the world's best places to travel.
We hope you are inspired to follow your travel dreams.
HOME
Unforgettable Trips
Sanaa World Travel plans unforgettable trips to locations throughout the world and the USA. We specialize in
heritage
tours and group vacations in unforgettable locations. Imagine immersing yourself
into the unbeatable charm of India's culture and beautiful landscapes - visit the golden Triangle and Ranthambore National Park in northern India;
climb the steps of the Great
Wall
of China in Beijing; experience
centuries-old shrines, temples, and castles entrusted with a modern culture in Japan; explore the history of the Ashanti Kingdom in Ghana; explore world-class museums, quirky festivals, theatre, live music, laid-back bars and delightful restaurants on a trip to countries in Europe like Spain, France, Amsterdam, Switzerland, Norway and England.
C
ontact
Sanaa World Travel
to help you bring your travel dreams fruition. The best investment you can make is an investment that will enrich your life. Allow us to help you invest wisely. We look forward to becoming your personal travel advisor!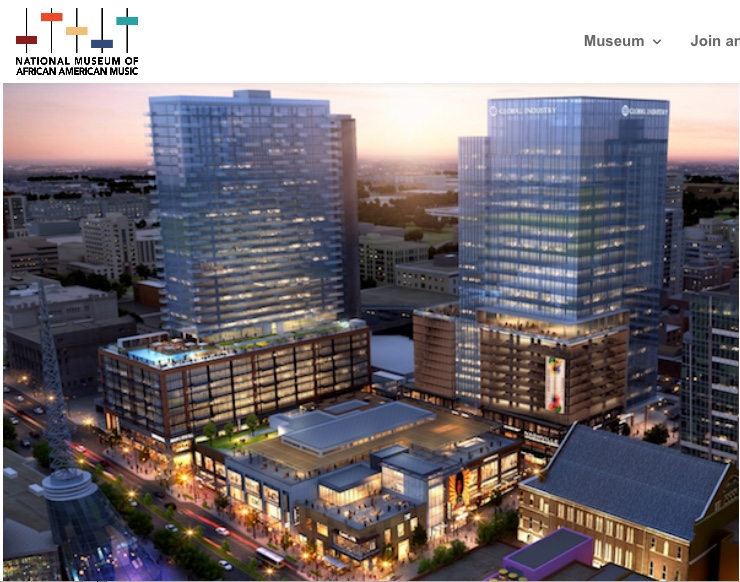 Nashville Cultural & Historic Tour
Reception and tour of the new National Museum of African American Music and Historic Civil Rights Tour of Nashville. Experience the local jazz. clubs.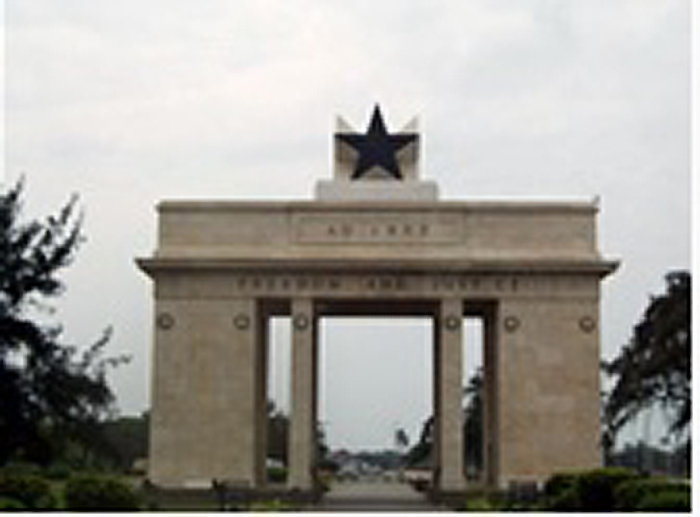 10-Day Ghana Tour
Accra City Tour | Village Naming Ceremony | Kumasi City Tour | Kintampo Waterfalls | Mole National Park Safari | Mognori Eco-Village | Ashanti Craft Villages } Cape Coast and Elmina "Slave Castles" |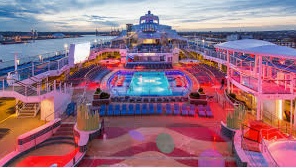 10-Night Australia Cruise
Australia is a year-round cruise destination, you'll find the greatest choice of departures, vessels and itineraries October to April. While winters (June to August) in the southern states can be chilly, you won't need snow shoes or thermal undies. Summers (December through February) can be very hot so be prepared.